The Mountain Rescue Teams are volunteers and do an essential job, assisting people who have gotten into a difficult situation and need some help. They give their knowledge and skills for free and often risk their own lives to help others. So, I think it is important, as a person that ventures into the hills now and again, to make people aware of the teams in the North of England that I might need one day.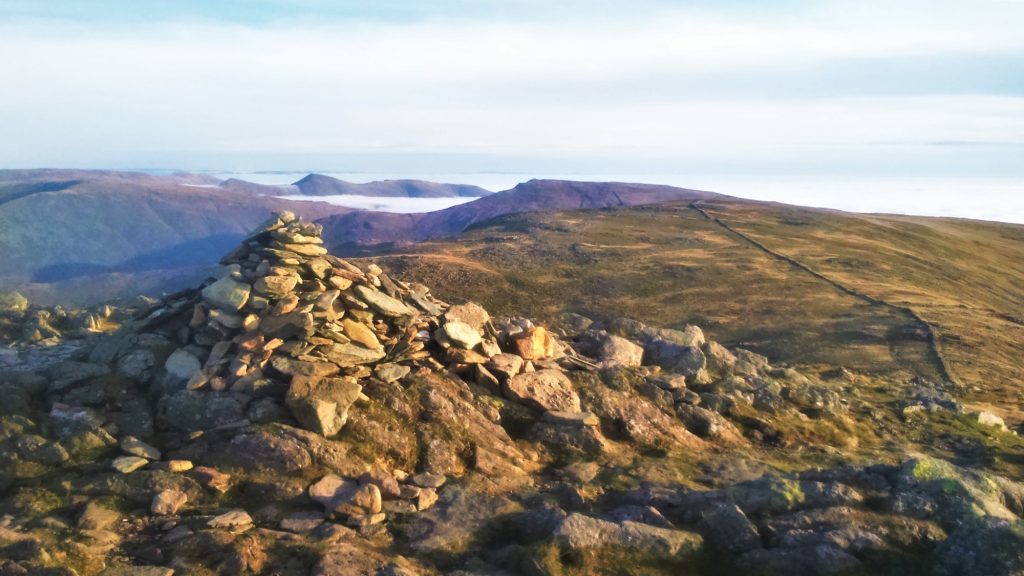 So, I've put together the links for each of the organisations involved. If you want to learn more about what they do or want to donate to them, just click on a link and take a look.
Regions
For Mountain, Search and Rescue teams, North England is divided up into three regions. These are Lake District, North East and Yorkshire Dales. These are arranged into the three sections below. The overarching organisation is Mountain Rescue England and Wales.
Lake district and Cumbria
The Lake District is the largest of the regional rescue teams. As the only mountainous region in England, it is expected. As well as mountains, there are plenty of hills, lakes, dales and caves here. So, many teams, with very varied skills, are required to cover this area. Their overarching organisation is the Lake District Mountain Rescue Association
As of July 2020, there are currently 12 different teams and they are listed below.
North East
The North East region includes Northumberland, Tyne & Wear, Durham and part of North Yorkshire. It's not as mountainous here. Although large parts of the North Pennines are very remote. There are five organisations, listed below. The overarching organisation is the North East Search and Rescue Association.
Yorkshire Dales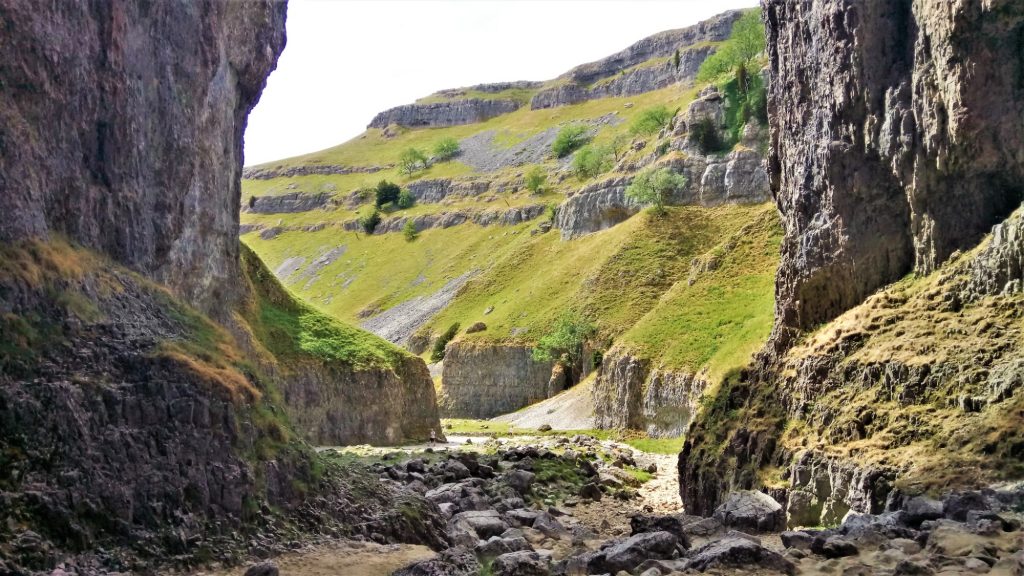 The Yorkshire Dales is quite a large area and attracts a great deal of visitors for the walking, climbing and caving opportunities. It not only covers the Dales but the North York Moors too. So, it might be a surprise that there are only three organisations and no clear overarching organisation. These are the three organisations.
---