Well what is Walking North England? It is what it says, a website about walking in North England and anything related to that. It started when I decided that I wanted to start a blog, but wasn't sure what subject to choose. I had plenty of ideas but just couldn't settle on any particular one. As with everything these days, I took to the internet to find out what to do. Choose an interesting subject and something you have knowledge about was the advice. Did that help? Not really. I had a huge list of things that I was interested in and a small list of things that I felt I was knowledgeable about.
So, after a lot of thinking and some false starts, I decided that having walked a lot in various areas of Northern England, and even guided walks here, this was probably the subject most suitable. I've walked in, and even planned walks in, Nothumberland, The Lake District and North Yorkshire for many years. So, this is the knowledgeable part of my blog. It's also very interesting to me and what the blog is mainly about. Obviously, I am very aware of the things that walkers often want, tea rooms, coffee shops and pubs. I've had plenty of experience of these too and there'll be plenty of those recommended on here too.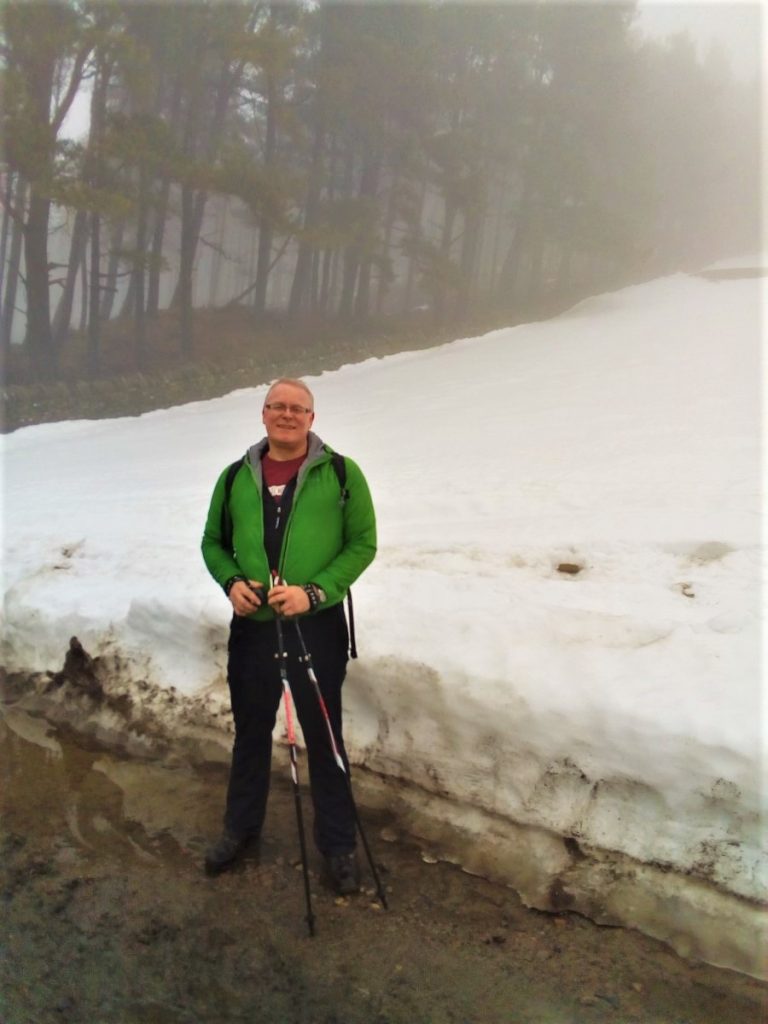 What is North England you might ask. The answer is often different depending on where you are from. For me, the borders of North England are the borders of Northumberland, Cumbria and North Yorkshire. This includes Durham and Tyne & Wear, obviously. However, borders are for crossing, so I might stray out of this area from time to time, given that there's a good reason.
Let's get down to the specifics of what "Walking North England" will offer. We will offer:
Descriptions of walks – These will always be walks that I have done and often walks that I have designed. Maps and general information about what you will see on these walks will also be provided, where possible and appropriate.

Recommendations on places to see – I've seen many of the places worth seeing in North England and if I find one I haven't been to I'll be planning on going there.

History of North England – It's another thing that I'm passionate about and very interested in.
Recommendations on places to eat and drink – I'm regularly visiting these places, so might as well tell you about them.
Reviews of walking related products – This could be guide books, online maps, equipment, etc.
If this is the kind of thing that you are looking for, that's great. Why not start at the blog? If not, good luck finding what you are after. Feel free to browse as much as you want.
Martin
---
---
---